Spaniols Striping & Signs is your source for
Temporary or Permanent Signage and Installation Services.
Interested in purchasing or installing banners, road and traffic or safety signs? We install both temporary and permanent signage which meets local county and private property specifications.

Any Type of Sign You Need!
Our signs come in all shapes and sizes, and are available with Engineer Grade Sheeting (as used in applications such as rest areas), or High Intensity Prismatic Reflective Sheeting (as used in coastal ranges or extreme weather conditions.)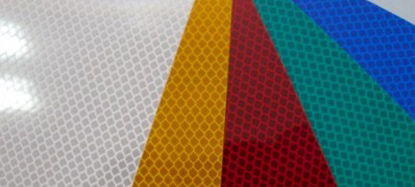 A-Frame Signs
Banners
Bicycle Safety Signs
Blank Aluminum Signs
Construction Signs
Guide Signs and Mile Markers
Letters and Numbers
Object Markers
Parking and Handicap Parking Signs
Pedestrian Signs
Preferential Lane Regulatory Signs
Railroad Crossing Signs
Reflective Sheeting
Safety Signs
School Zone Signs
Sign Faces and Decals
Street Name Signs
Street Sign Toppers
Warning Signs
All Types of Posts and Installation Hardware!
We use multiple types of posts including steel, aluminum and wood to meet the needs of your project. There are many heavy-duty, permanent, state of the art, reusable anchoring systems that can be installed on asphalt or dirt depending on your application.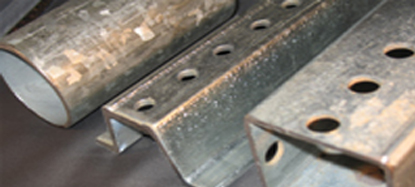 Aluminum Pedestal Breakaway System
Band-It Sign Mounting Hardware
Decorative Street Scape Systems
Mailbox Support Systems and Platforms
Perforated Square Tube
Round Pipe Posts
Street Name Sign Hardware for U-Channel, Specialized Brackets, Crosspieces
Street Name Sign Hardware for Square, Pipe, and Wood Posts
U-Channel Posts
V-Loc Anchors and Drivers
0